Seriously Addictive Math (S.A.M)
Seriously Addictive Mathematics (S.A.M) is a multi-award-winning thinking math program based on Singapore Math, a global top-ranking curriculum according to international studies TIMSS and PISA. Since 2000, schools across the globe have adopted the world-renowned Singapore Math, a curriculum with a focus on problem solving and developing thinking skills in children.
At topkids, we train children to develop an attitude of self-discovery and learning at a young age. Our trainers ask leading questions rather than spoon-feed children. A habit of self-learning and discovery transcends beyond the subject of Mathematics – it will greatly benefit their learning of other subjects as well.

Register now
Why Choose
S.A.M

For Your Child?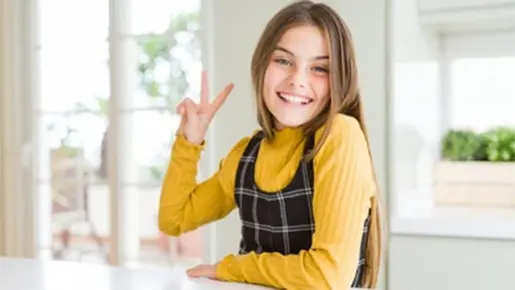 Strong Foundation and Excel in Math
Our students understand and can explain concepts behind the procedures.
Thinking and Problem-Solving Skills
Our students can analyse, select the most appropriate heuristics and solve challenging problems efficiently.
Confident and Motivated
Our students enjoy learning and discovering math through the coaching approach with fun, hands-on activities.
Independent and Self-Disciplined
Our students develop good study habits that allow them to learn in class and at home.
The S.A.M Difference
Develop mastery through interest and understanding instead of rote memorization and drilling.
Concrete-Pictorial-Abstract (CPA) approach and fun, hands-on activites to learn new concepts.
Learn 12 problem-solving heuristics including the bar model method and solve word problems efficiently.
Based on Singapore M.O.E math curriculum with a focus to develop thinking and problem-solving skills
What S.A.M Centers Teach
EMPHASIS:
Thinking math that emphasizes problem solving, conceptual learning before procedural learning

APPROACH:
Fun, hands-on activities using the CPA approach
Worksheet reinforcement with variation
Explicit teaching of problem-solving heuristics and process

TEACHING METHOD:
Coaching approach to facilitate understanding
What Most Other Centers Teach
EMPHASIS:
Traditional math that emphasizes procedural learning, memorization and repetition

APPROACH:
Drill and practice

TEACHING METHOD:
Tell and give knowledge to student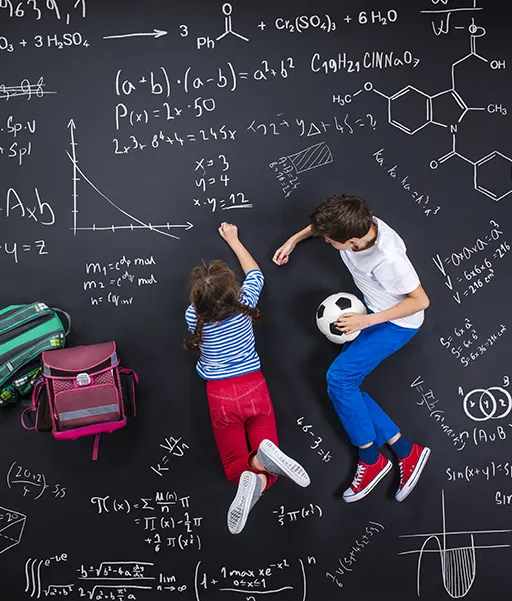 Why is S.A.M
so effective?
Singapore Maths
Based on Singapore Maths, SAM's Award Winning Curriculum and Pedagogy is the most relevant and most comprehensive Maths enrichment program available today

Certified Trainers
The perfect balance of guidance and encouraged self-discovery boosts your child's confidence and stimulates independent thinking.

Individualised Lessons
Learning remains challenging and fun because the difficulty and pace of learning are tailored for your child.

Custom Worksheets
More than 30,000 pages of worksheets for classroom guided practice and home practice to help you child develop mastery and self discipline.

Small Classes
Low student-to-trainer ratio allows for better engagement and monitoring of your child's progress.

Unique Step-up Approach
Bite-sized increases in difficulty help your child to build their understanding and confidence, at their own pace.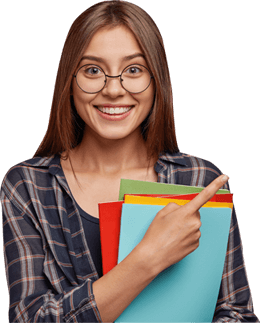 Register for a FREE consultation today!
Make the smart choice. Give your child the very best start with a world renowned enrichment program for 4 -15 year olds in a classroom near you.