Personalized learning at your
own pace
Top Kids Silverdale Auckland is a certified training centre licensed by S.A.M Singapore Math.
Our centre offers after-school and holiday programs for 4 to 12 year-old kids. We provides Seriously Addictive Mathematics (S.A.M), Seriously Addictive English (S.A.E) and other enrichment programs, which can be delivered either in our classrooms in Silverdale town centre or online at your convenience.
Certified Trainers
Personalised learning plan
Low teacher to student ratio
Congratulations
You've Leveled Up!
Excellent growth every day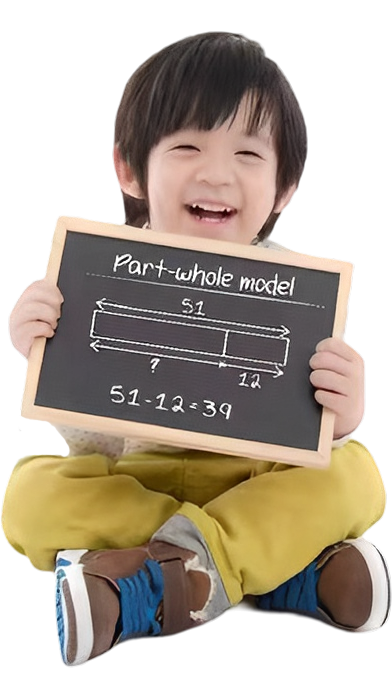 What Our Classroom Experience Looks Like?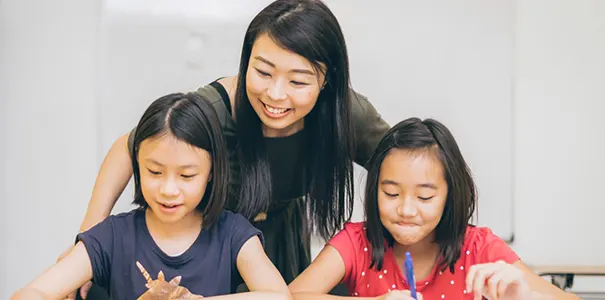 The Classroom Experience, conducted by Certified S.A.M Trainers, engages students with dialogue, probing questions, props, games and a healthy dose of encouragement.
The idea is to make learning fun and memorable through an array of interactive experiences.
During this engagement time, the Trainer also takes the opportunity to accesses how the student is coping with his work, his rate of progress and his level of motivation. Qualified S.A.M Trainers understand that their role is not just to instil Mathematical knowledge in students, but to also inculcate the right learning attitude and self discipline in them, in preparation for their future.
We provide a coaching pedagogy in the Classroom Experience, where your child is encouraged to discover their solutions rather than to be told what to do. We also use Concrete examples through props and games to reinforce mathematical concepts.
Contact Us
Coaching approach encourages children to explore, discover and build confidence toward learning.
Key areas are learned in gradual steps to ensure understanding and revised at increasing complexity.
Guided and independent practice develop mastery and good study habits to learn in class and at home.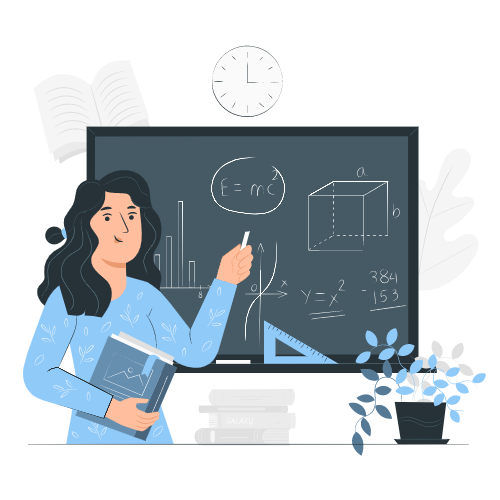 Individual learning plan that suits each child's needs and pace with low student-teacher ratio.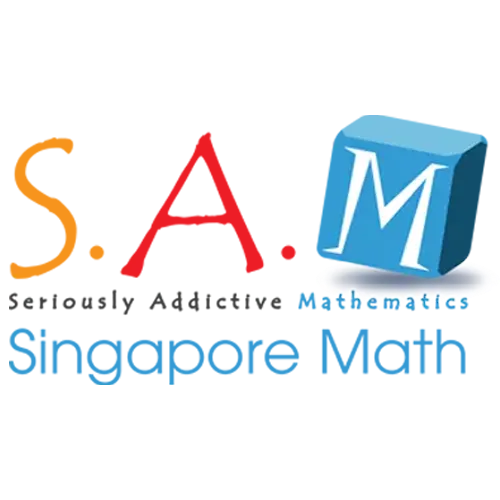 Established in 2010, S.A.M is the world's largest Singapore Math enrichment program for children aged 4–12, with more than 190 centers in 20 countries and counting.


Strong Foundation and Excel in Math
Thinking and Problem-Solving Skills
Confident and Motivated
Independent and Self-Disciplined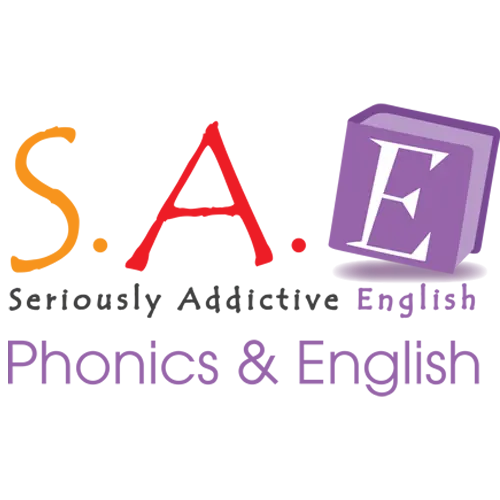 Seriously Addictive English (S.A.E) is based on UK's leading after-school English program. It uses a structured phonics approach and an integrated literacy skills curriculum to help children read fluently and write confidently.
Structured Phonics Approach
Integrated Literacy Skills
Individual Learning Plan
Confidence and Success


Online Chinese Lessons

Our online Chinese courses are mainly designed for 3-18 years students. The course will be based on series of textbooks of People Education Press with experienced Chinese teachers.
Relaxed and Lively class experiences
1 vs 2 small classes
Topic close to life, emphsis on spoken Chinese
Confidence and flexible use of the language


Not sure if S.A.M or S.A.E is right for your child?
Register for your FREE Consultation Now!
Just take a quiz with several questions online, our staff will help you analyze your child's current level and make a recommendation on their entry point into the program.
Register Now
OR leave a message to us and we will contact you shortly.

Frequently Asked Questions
Some valuable feedback from our students
S.A.M is a fun and effective program that children love!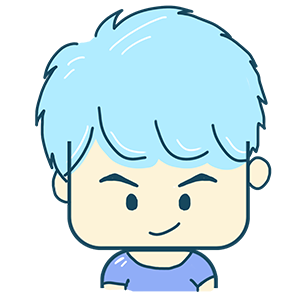 Dad of Aiden (Aged 7)
Since joining SAM education, Aiden has demonstrated improved ability to pay attendion to detail and focus through the one-to-one content delivery mode (which is the most imporatant reason we joined). The teachers have always been courteous, patient and encouraging to Aiden's in-class work. The amount of after-class exercise received corresponds well with the plan and suits Aiden's level and day to day study load. We are also grateful for all the extra amount of supporting work that the admin team have provided since the lockdown happend. In all, its been a great journey and we are looking forward to Aiden's further progress after joining the English program as well.
Mother of Donald (Aged 10)
My boy has been doing S.A.M. and Chinese lessons since last year. We enjoy both online & in-classroom lessons that Tops Education has offered. My kid has achieved significant progress in maths and Chinese learning. He becomes more confident and gains lots friendship in school (as his teacher allows him to support his classmatses in math.) We highly recommend Tops Education to any parents whose kids need academic support! Their tailor-fit lessons and high standard teaching are amazing!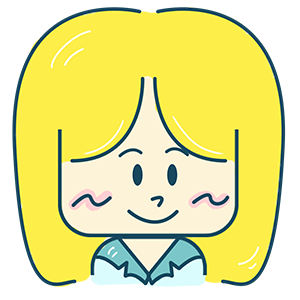 Dad of Alexander and Sebastian (Aged 12)
Our two sons Sebastian and Alexander have enjoyed the Sam/Sae programs .

Over the past two years they have improved in all areas, it's a great learning platform.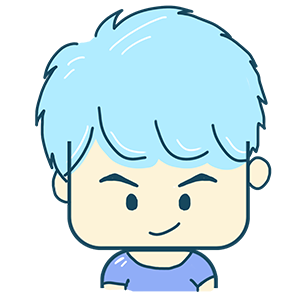 Mother of Jacob (Aged 7)
Jacob has been attending S.A.M for 8 months now and absolutely loves it. The teachers are so lovely and Jacob has learnt so much and has come so far. He is beyond where he should be at school. This program is great for children that may be struggling and also for those who wish to advance. Jacob loves it so much he now goes twice a week. I would highly recommend this programme to anyone.
Mother of Ella (Aged 10)
Our daughter has been attending S.A.M. for the last 9 months and in that time her confidence in applying maths principles has increased dramatically which has translated in her overall numeracy skills improving. We're very happy to have a child who now looks at maths from a positive perspective compared to her pre S.A.M. days of dreading anything maths related.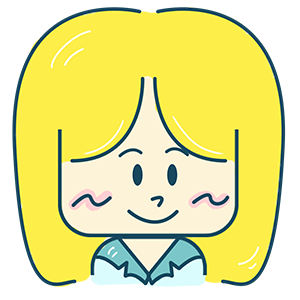 Parents of Isabel (Aged 12)
Since our daughter has commenced with S.A.M maths her grades have improved and more importantly she has gained confidence and knowledge to assist her as she has entered high school. The S.A.M trainers are great at teaching Isabel maths. They are nice and funny. They are awesome!!